HOLIDAY-ISH: St. Patrick's Day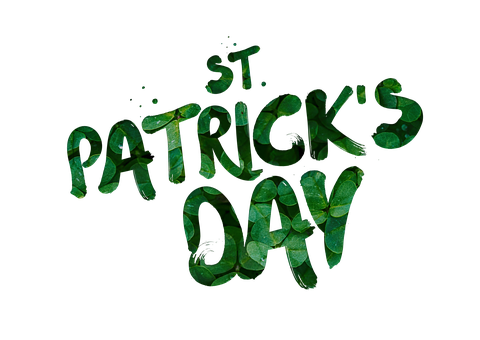 Every March 17 is another day to celebrate the Irish holiday known as St. Patrick's Day. There is a wide amount of countries that do celebrate this day, which consists of celebrating the Irish culture, like wearing green, throwing festivals, and there are also religious celebrations too.
The history of St. Patrick goes way back to the 5th century where he was a Christian missionary and Bishop in Ireland. St. Patrick grew up into a wealthy family during the 4th century.
When he was just 16, he was abducted by kidnappers and taken on a ship to Gaelic, Ireland. After 6 years of forced work he escaped and returned home to continue his religious journeys.
There was a legend that he allegedly drove snakes out of Ireland, although snakes were not known for inhabiting the area. Later on, St. Patrick was a dedicated person, and was soon declared as a Saint.
March 17 is known as a feast day, which is also for showing respect for Ireland's patron saint, St. Patrick.
Harry S. Truman, president of the United States, had attended NYC's St. Patrick's Day parade to fight against racial preconceptions towards Irish immigrants in 1948.
St. Patrick's day was so outgoing and everyone had fun until the pandemic, but people didn't stop the celebrations. There were decorations all over houses and buildings, bands even played on Facebook live! Farmers chipped in as well by turning their fields into parade grounds.
Take time to recognize the evolution around the world due to this holiday.
Leave a Comment