Top 5 most annoying Christmas songs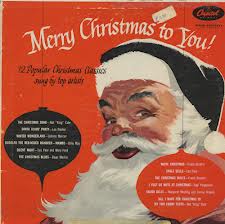 5. Jingle bells
Dashing through the… no.
4. 12 days of Christmas
Why would anyone want a partridge in a pear tree? What even is a partridge?
3. Rocking around the Christmas tree
You can rock around right to my front door and leave.
2. Frosty the Snowman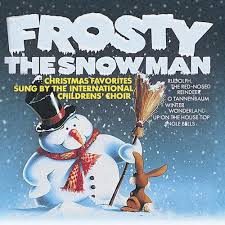 Frosty was a jolly soul they say. Although they failed to mention how annoying he was.
1. Chestnuts Roasting on an Open Fire
Although it's been sung many times, many ways, this is still the most annoying Christmas song.
Leave a Comment