ATHLETE OF THE WEEK: Robert Vankirk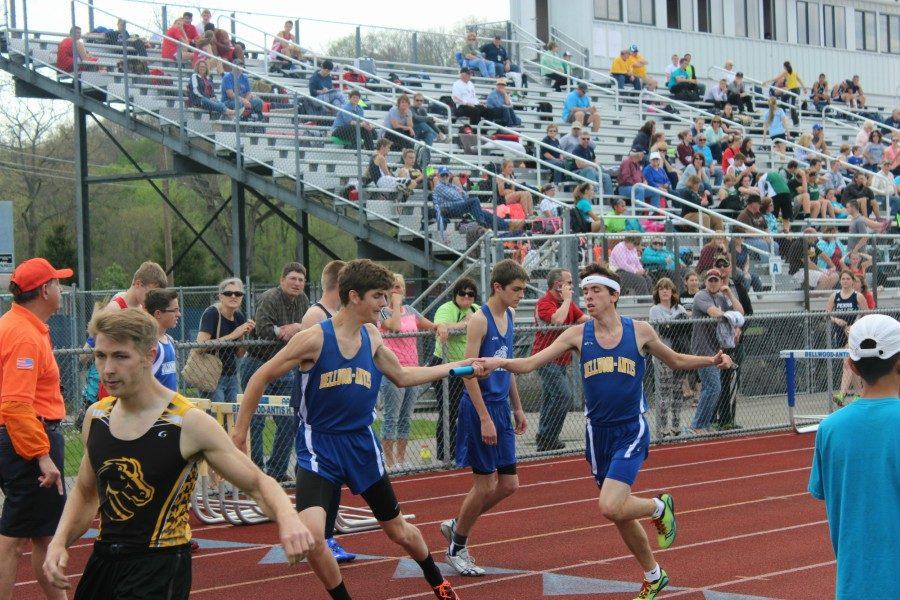 Robert Vankirk has been a valuable member of the Bellwood-Antis boys track and cross country team for quite some time now. Robert has made it to districts and lettered for the past two years. Robert has also ran a sub- 5 mile and a sub-11 2 mile. This year, he runs the 4×3200, 1600, and the 3200.
For his efforts, he has been chosen as the BluePrint's Athlete of the Week.
Vankirk has been on the track team for three years now and continues to succeed. He joined the track team when he was in ninth grade when he ran on the cross country team and was convinced by his friends to join track.
To make sure he still excels in his sport, Robert works diligently in practice and at meets.
"I go hard every practice, and sometimes I'll run in the offseason," said Robert
Looking a little deeper into the season, Robert is looking forward to getting their 500th win.
As far as goals for this season, Robert has some reasonable expectations.
" I would like to beat Tyrone, win the ICC and place at districts," said Robert.