Tea W/ C: Shopping Online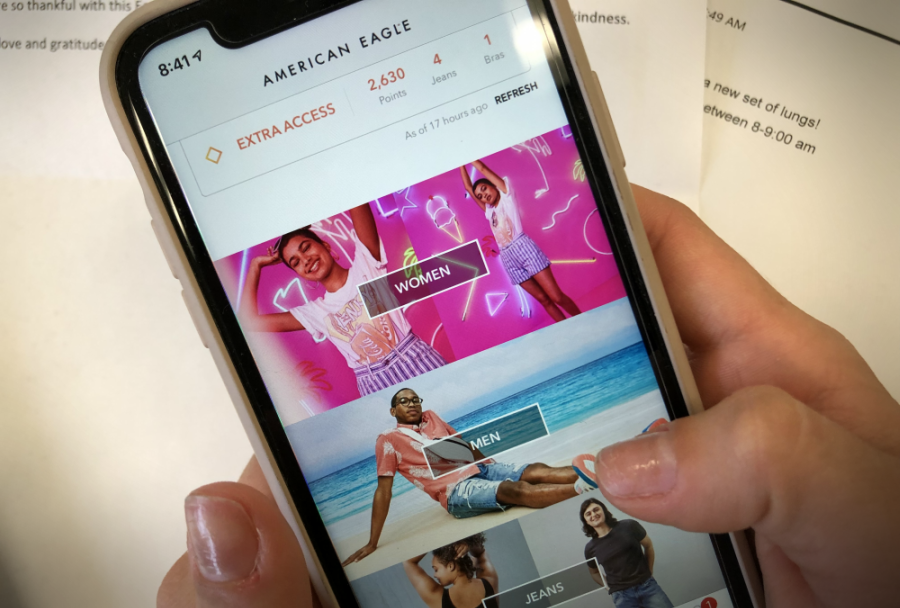 If you are one of those people that orders everything offline, you are ruining the economy and I am going to spill the tea.
Jobs. Toys-R-US had to let go of more than 30,000 employees. Gymboree is letting go of 10,000 some employees. That's roughly 40,000 people in only 2 companies without jobs within a matter of months.
Places like our very own mall are suffering because the stores are shutting down such as Gymboree, Claires, Charlotte Russe, Payless and Sears. There have been rumors of the Logan Valley Mall closing for years, but with stores shutting down as quickly as they are, this rumor could become a reality. A lot of people in our area will be out of a job. Some of these people include teens who need the money and people who can't work anywhere other than retail because of their lack of education, marital status, kids at home, or for other reasons that could be more serious.
People are buying everything they need from the comfort of their own homes, in their sweatpants, on their couches, looking from their computers. Personally, I don't like buying things online. How can you be sure it isn't a scam? My grandma tried to buy me a dress from online and her credit card got shut down. How can you be sure the quality is up to par? There is no way to know. How can you be so sure that the dress you are getting fits? You can't because sizes of most things are so unpredictable.
Shopping online should not take the place of going to a store. End of story.