Barbie and Barney Backlash Day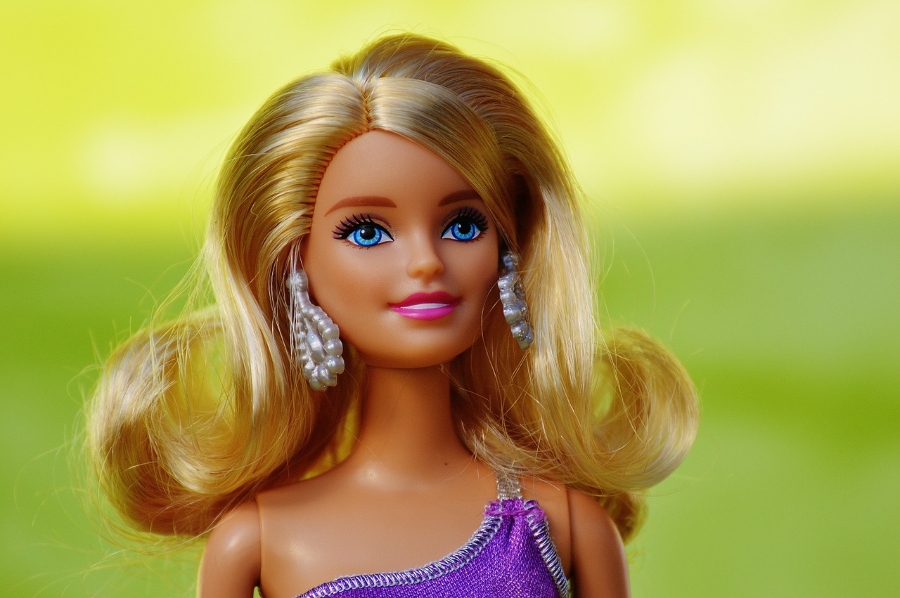 Today is Barbie and Barney Backlash Day. Many of us may not have loved any certain popular icons in our childhood, so Barbie and Barney Backlash Day was created on December 16th, every year to deny their existence. Perhaps this is also a time for parents to take a break from picking up their children's Barbie dolls or turn off Barney's famous sing-along songs that have charmed children for many decades. 
Barbie and Barney Backlash Day allows parents to take a vacation from all the repetitive sing-a-alongs and storytelling. 
Barbie and Barney may be the toys and television shows of our childhood but they do strike a nerve from time to time. Today permits parents to turn off the annoying cartoons and songs. 
Sheryl Leach created Barney & Friends in 1987. The show first aired on PBS in 1992 and was aimed at children ages 1 to 8 years old. The friendly, purple Tyrannosaurus rex dinosaur sang and danced many of his educational messages. While children adore Barney, many adults found him disturbing. Despite the adults' feelings, Barney & Friends aired 14 seasons, plus reruns. 
Barbie's full name is Barbara Millicent Roberts, and Ruth Handler created the fashion doll. In 1961, Mattel introduced Ken Carson, Barbie's boyfriend. Barbie was one of the first toys to have a marketing strategy based on television advertising. Estimates place over a billion Barbie dolls have been sold worldwide in over 150 countries. 
Often, Barbie is criticized for being an unattainable ideal of a woman. Her figure alone is unrealistic. Over the years, Barbie evolved both in style and shape. In 2019, the Barbie brand honored pioneering women across several eras, as well. 
You can observe Barbie and Barney Backlash Day by purging your feelings of annoyance for sing-song children's shows and games. Remember, the popular toys of the day do change from generation to generation. Try these tips to celebrate the day:
Create a doll that represents the kind of person you want your child to see as a role model.

Sing a song that won't become an earworm like the purple dinosaur's song does. "Paradise City" by Guns N' Roses should work.
What annoying song, book, or toy would your child play on repeat? Use #BarbieAndBarneyBacklashDay on social media. 
Leave a Comment