Bellwood Gives Thanks!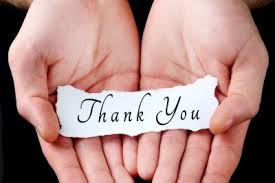 Thanksgiving, as we all know, is a time to give thanks. It's a time to recognize that life isn't all about giving and receiving gifts. It's not about what you get; it's about what you have and who you have.
Everyone is thankful for different things. One may find importance in something that someone else finds irrelevant. We asked some of the Bellwood-Antis High School community what they were thankful for this Thanksgiving.
"Spending time with family."-Kerri Little
"Getting to see relatives I haven't seen in a while."-Jules Lusk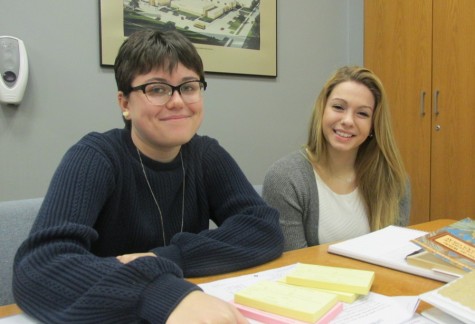 "Spending time with my kids and family. Just for everybody to be together, and what's better than being together? It's good for my kids to be with the family of their father, who they had lost."-Mrs. Adams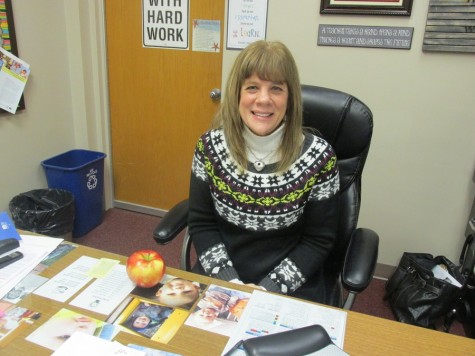 "The four F's: family, friends, football, and food."-Mr. Burch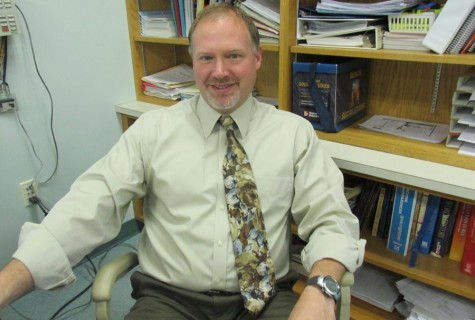 "That I still have my mother with me."-Ms. Brant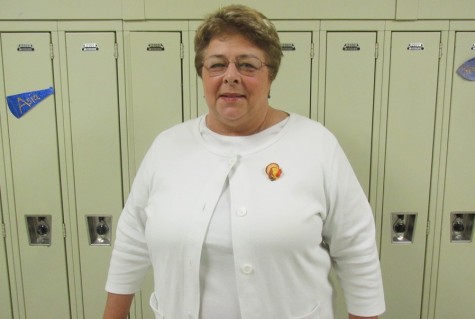 "All the little things in life."-Emily Wagner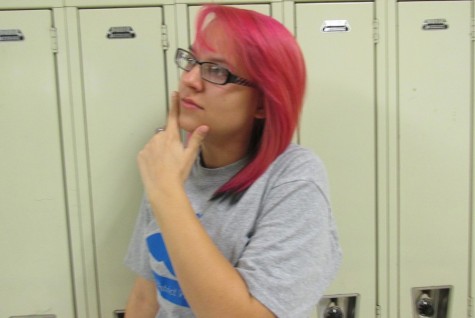 "The opportunities I've had in my life that I've been able to take advantage of."-Dan Hollen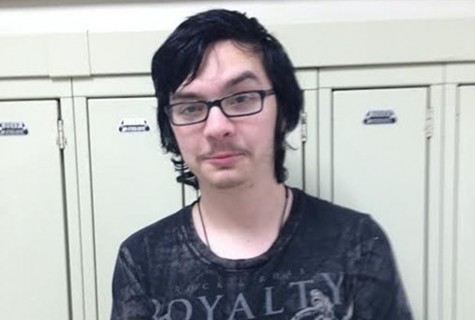 "New opportunities and family."-Mr. Schreier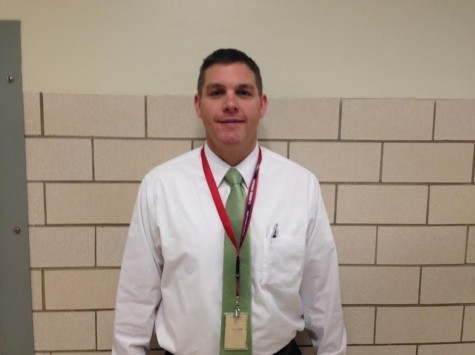 "Friends and family and baby Jesus."-Jordan Harshberger
"Spending time with family."-Randy Zitterbart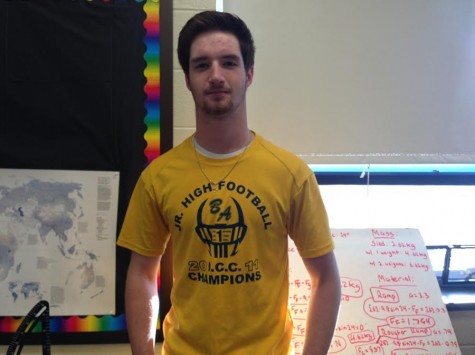 "Friends and family and spending quality time with both of them."-Curt Messner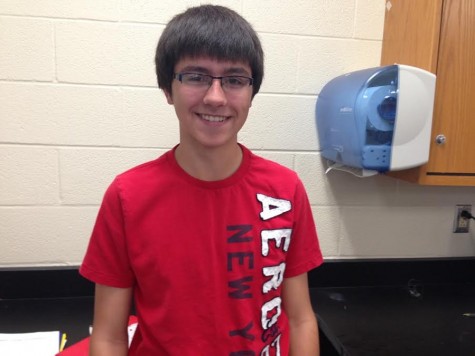 Leave a Comment