It's time to get your limerick on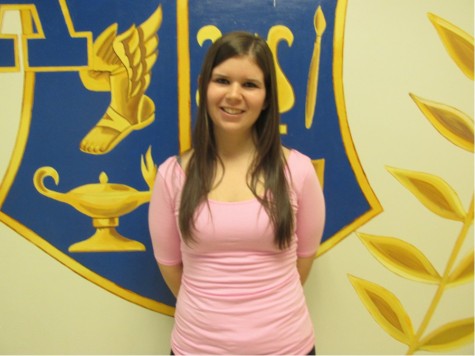 More stories from Alexis Mayhue
There once was a school paper called Blueprint.
If you don't know about them, here's a hint.
They are awesome and cool,
they report about school
TheBaBlueprint will make an imprint.
Today, the twelfth of May,
we are very happy to say,
that thanks to Edward Lear
we have this day every year.
Where we read up on the AABBA format, okay?
But I have a feeling you don't know what's going on.
That you're reading this going, "I'd rather be watching Khan."
But have no fear, give it a chance.
I'll explain it all, then you can do a happy dance.
But if you don't understand by the end of this, you're a moron.
The first two lines have to rhyme,
these two lines have to have a certain chime.
The next two lines have to follow the same rule,
but if you don't know that by now, then you're a fool.
And the last line? It rhymes with the first two every time.
See? It's rather simple when you know what's going on, right?
This whole format isn't that hard, so don't have a fright.
It's like that saying, "You learn something new every day."
Even if you went slightly astray,
you learned how to write for Limerick Day tonight.
…Or this morning—maybe the afternoon. I don't know when you're reading this but tonight rhymed, okay? Don't judge.
Leave a Comment