B-A reading team takes first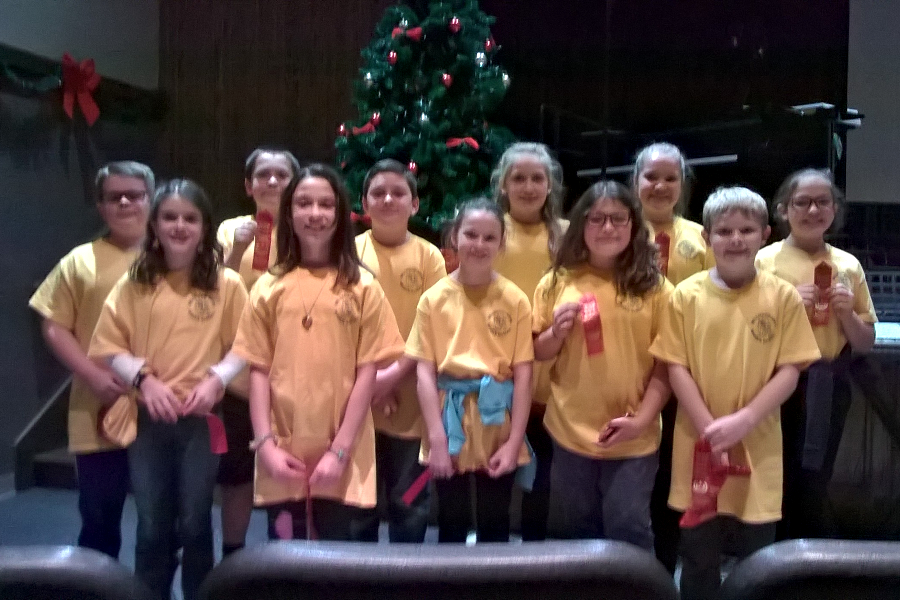 The Bellwood-Antis Blue middle school  reading team took first place in its meet at home Wednesday.
One of the two entries, the Gold team, took second.
"I was pleased with each team's performance," said Coach Kathy Taylor. "They all worked hard to read all the books and worked well as a team."
Blue team members were Rylie Andrews, Max Belis, Briley Campbell, Brooke Hescox, Trinity Maines, Ryan Marinak, Gracie Rice, Holden Schreier, Derek Stivers,  Addalyn Turek, Loralie Weeden, amd Emily Zacker.
Gold team members included Lindsay Campbell, Ava Conway, Lilly Gerwert, Brylee Hewitt, Cooper Lovrich, Jayce Quick, Olivia Rodda, Ian Clark, Blake Conlon, Blake Pennington and Katie Tyler.
Forty-two teams from 29 schools gathered at B-A middle school to compete in the IU-8 Elementary Reading Competition.
Reading competition format has students choose books to read and then  discuss and review problems and questions about the text.