Nicholas knows wrestling
In the 2021-2022 wrestling season, the Bellwood-Antis found coaches for the wrestling team, but just half way through the season the coaches all resigned leaving the wrestlers red handed not knowing what would happen next.
The district had a few people come in and fill those spots for the remainder of the year, including Nicholas Torsell, a Bellwood native who wrestled his entire childhood into middle and high school. A class of 2014 graduate, Torsell is one of the more successful wrestlers of his time, being on the 60-point banner.
So when the job for head wrestling coach opened up, there was a wonder for who would step up to the plate.
That person was Coach Torsell. As it turned out, Coach Torsell was one of the most qualified people for the job, with over 20 years of wrestling knowledge. His grandfather was also a coach in the area for many years.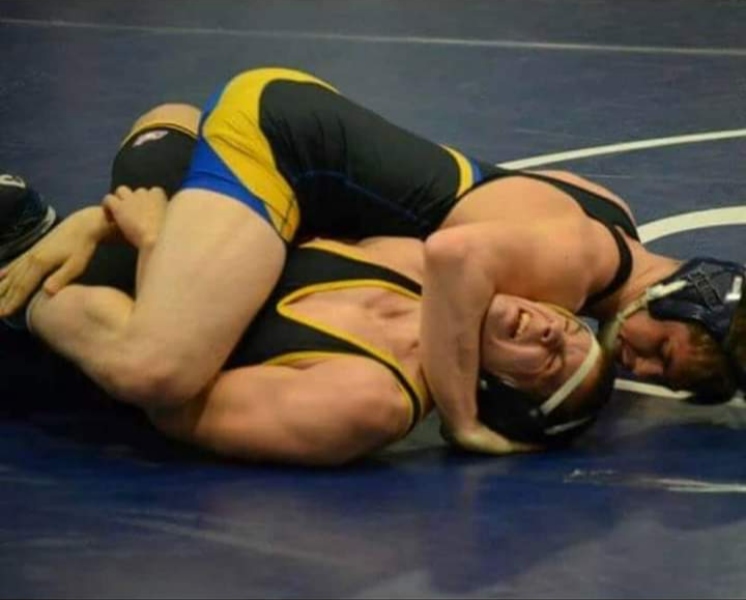 "I took the job because of the amount of fun I had helping out last year," said Torsell, who began as an assistant to Kyle Fink before Fink resigned in January. He ended the year assisting interim coach Aric Reader. "I've always loved wrestling and wanted to be involved in some way for the sport."
Coach Torsell has already picked his assistant, naming coach Trevor Helsely and saying, "He provides a wealth of wrestling knowledge."
Coach Torsell emphasized the need for aspiring wrestler to have some stability in the program in order to succeed.
"For the kids to be great they need consistency, structure, and to BUY IN! Buy into the idea they deserve to win," he said.
Coach Torsell said the new coaching staff will consist of some some old faces and some new faces, but they all have a similar goal and a unified front. He is most excited to see all the athletes progress and said he would consider himself a successful coach if every wrestler in the room gets better from the start of the season to the end.