HOLIDAY-ISH: National Dress Up Your Pet Day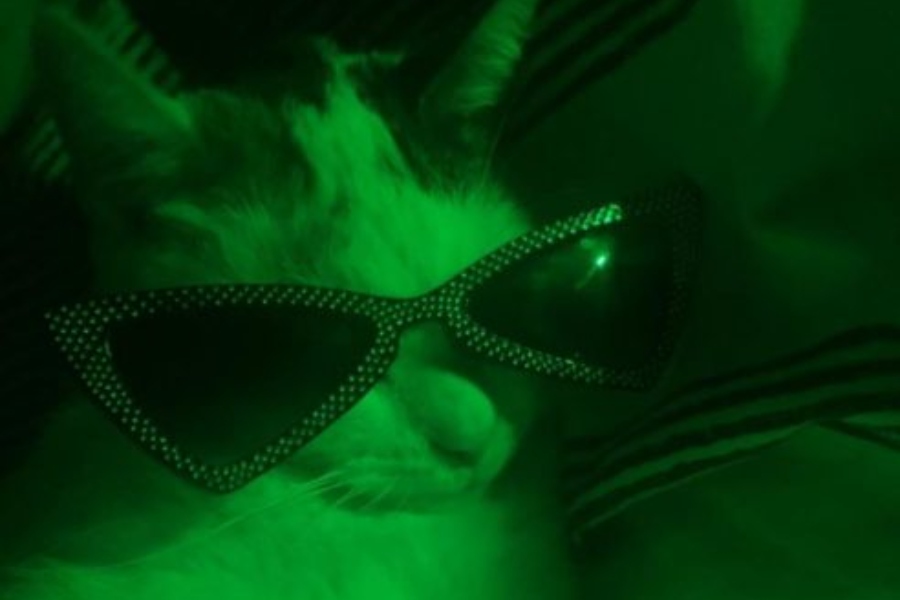 When you're walking down the street do you ever come across a dog with a jacket on, or a fur coat? Sure, dressing your pets up can be fun but have you ever heard of the holiday?
National Dress Up Your Pet Day was created by celebrity pet lifestyle expert and animal behaviorist, Colleen Paige. In 2009 Colleen started this holiday to celebrate pets and 'support' the pet fashion community.
Why would you even dress up your pet in the first place? Well there are multiple reasons. Keep reading and find out why.
Do you know how pets usually have a stereotype for their behavior? Like how poodles are usually fancy, or spoiled and little white fur dogs are annoying and scary, but dressing up your pet can also give your pet a 'cliché'. Whether your pet is a diva or tough, they still deserve some type of recognition from their owners.
Having quality time with your pet is very important, and little do you know your pet will adore you for any bonding time.  Celebrating the smallest things and ways with your pet is cherished forever especially if it means putting on matching accessories and dresses.
During this freezing weather you still have to take your dog out and you don't want to see them shivering! The weather is a great excuse to show off your pet fashion skills and put the furriest coat you can find on your dog. Not only are you bedazzling your dog, you're also keeping them warm and cozy.
Keep in mind to go all out for today's holiday the embarrassment is non existent this Saturday. Post selfies with your fashionista of a pet, and grab anyone who is not informed of today to make today special!
Leave a Comment