Inconvenience Yourself Day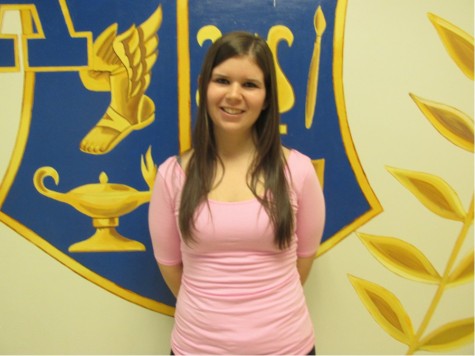 More stories from Alexis Mayhue
How big of an inconvenience is it for you to get out of bed? To study those notes? What about packing a lunch for the day? These are all hard tasks, aren't they?
They make you want to curl up into a ball and cry, right? It's so hard to go out of your way, it's such an inconvenience.  For you at least. None of these things affect anyone else, they just make your life a little harder.
That's not what this day is about, this day is about doing something little, going out of your way a tiny bit, to help someone else.
It's about holding a door open, shoveling your neighbor's sidewalk, or to even pick up someone's pencil for them. The point of this day is to give yourself an inconvenience (no matter how small) in order to make someone else's day go a little smoother.
Not what you thought, was it?
Ms. Julie Thompson is the creator of National Inconvenience Yourself Day and believes it's important to make sure to help someone even a little bit with a smile on your face.
But just to get a feel of how other people think about it, we asked around and according to a few Bellwood-Antis students, these are the most inconveniencing things they can think of:
"Everything and everyone."
"When Burger King is out of chicken fries."
"Pants."
And then we filled them in on the meaning behind the day (to make someone else's day brighter) and their answers changed some:
"Carrying something heavy for my grandmother."
"Giving my chicken fries to my brother—when I get them at least."
"Helping bring the groceries inside."
Now they kind of get the idea.
Leave a Comment