The Day the Music Died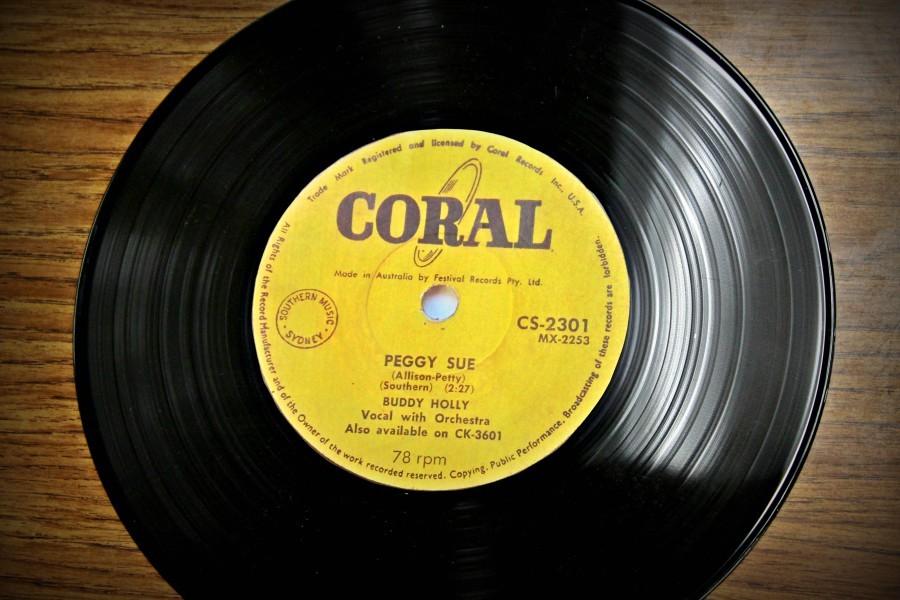 Wednesday is the 57th anniversary of The Day the Music Died, the day rock singers Buddy Holly, Richie Valens, and The Big Bopper (J. P. Richardson) all died in an airplane crash.
Don McClean/American Pie/YouTube
This day derives its name from Don McLean, writer of the song "American Pie."
Holly, who was one of the biggest names in rock, toured with up-and-coming artists Valens and Richardson. The news of his death stunned his fans.
The three singers were taking a plane to their next tour location in  wintery weather conditions when it crashed near Clear Lake, Iowa.
Their deaths have led to top movie making. Valens inspired the movie La Bamba and the crash is alluded to in the plane scene in Almost Famous.
Other famous rockers have died in plane crashes as well.
Ricky Nelson died on December 31st in 1985 along with five members of his band and his fiancée when a fire broke out on board the plane.
On September 20th in 1973 Jim Croce died along with his entourage when taking off from the Natchitoches, Louisiana airport.
Blues guitarist Stevie Ray Vaughan died on August 27, 1990 when one of the four helicopters that were transporting his group flew too low in altitude and crashed into the ground because of the fog.
In 1977 three Leonard Skynard members died in a crash in Mississippi.
Leave a Comment