The Beatles in America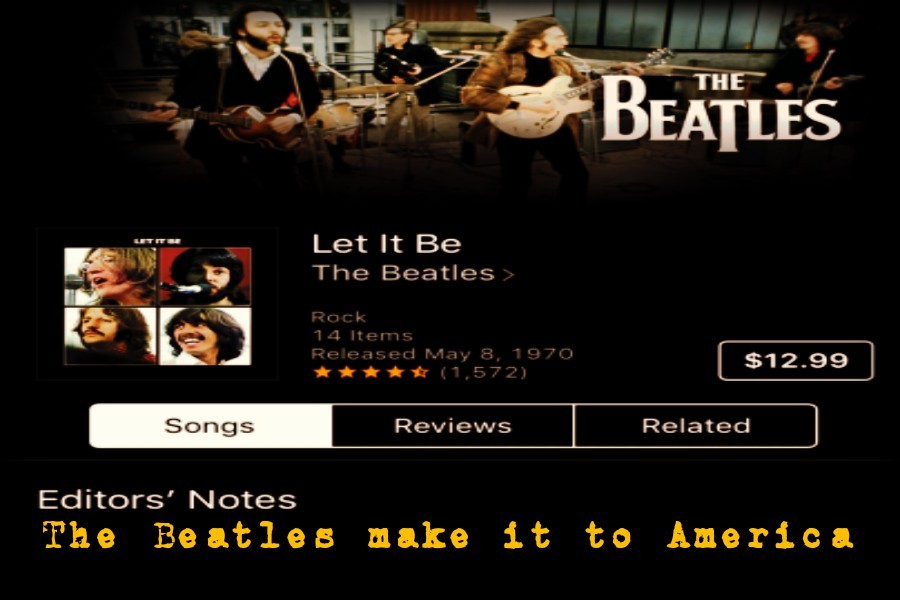 On February 9, 1964 the Beatles made their first appearance on The Ed Sullivan Show.
Beatles/Ed Sullivan/YouTube
The Beatles already had a number one hit on the U.S. charts, and they became the most anticipated act to hit the variety show since Elvis Presley appeared  in 1956.
The Beatles hit America with the single "I Want to Hold Your Hand," creating the starting-point for the British Invasion. When the Beatles came on The Ed Sullivan Show, it received the largest number of viewers that had ever been recorded for a U.S. television program.
On the show see the classic Beatles, the Liverpool natives who became the biggest band in the world and are notable for their classic haircuts, walks on Abbey Road, and the all-around massive, massive group of fans.
So take the day to jam out to the world's greatest rock band in existence. Some of our favorites are:
The Classics                                                                                        Other Great Ones
Here Comes The Sun                                                                      I Saw Her Standing There
Come Together                                                                                                Yellow Submarine
Hey Jude                                                                                             Can't Buy Me Love
I Want To Hold Your Hand                                                            Lucy In The Sky With Diamonds
Leave a Comment