Life's fantastic, when you're plastic
Barbie turns 56 … and she still looks pretty good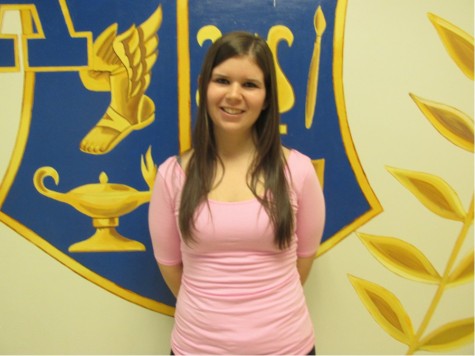 More stories from Alexis Mayhue
Today we celebrate something a little odd—Barbie Day.
Yeah, like the little blonde doll with big blue eyes.
Over fifty years ago on March 9, 1958, Barbie was showcased at the American International Toy Fair.
Have you ever spent hours upon hours playing with Barbie and her Dream House? Have you accessorized and over-accessorized your doll with endless wardrobe selections? Have you ever had her driving around in her pink Cadillac with Ken in the passenger seat?
Or maybe you were a traitor and left Barbie in the dust for a Bratz doll? … If that is the case then you should see yourself right on out of this article.
Or maybe you're one of the extremists that take their Barbie love to the whole next level.  Valeria Lukyanova is the worlds' real life Barbie. (Here's what she looks like)
She claims not to have had any surgery (well, almost) and that she works very, very hard to keep her Barbie appearance up.
From adult women to small children, Barbie dolls can be loved and appreciated by everyone– usually.
Barbie is considered the "all American girl" but at the same time she is surrounded by controversy.
From thinking she is anything but how an everyday American girl look to everyone using Barbie when they want to succeed, she is the go to.
Leave a Comment