National Name Your Car Day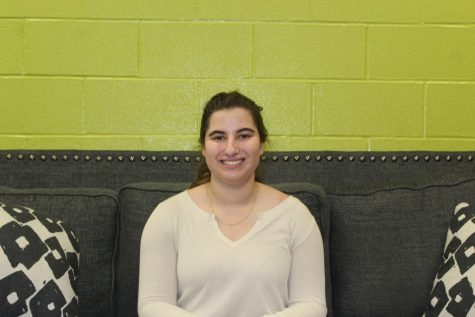 More stories from Myranda Mamat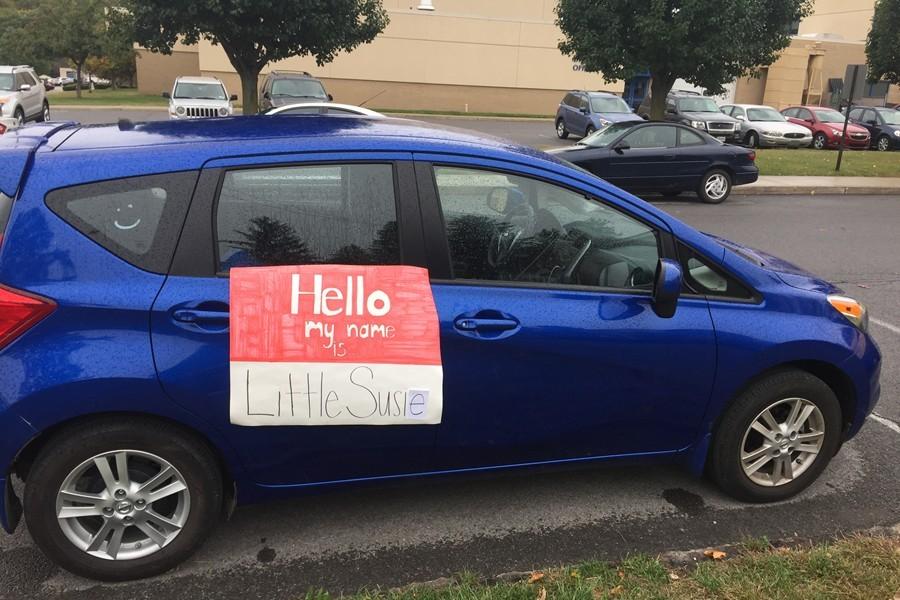 Friday is National Name Your Car Day, so the obvious question for many is what is your car's name?
Naming your car is something new drivers often do. Apparently having the new freedom to drive leads you to naming your car.
Many students at BAHS have named their cars.
For junior Trevor Snyder his truck is named The Blue Bullet.
"If I had to name my car it would be Lilly," said senior Hannah Figard.
For the few of you who haven't named your car yet, what would you name it?
Here is a formula.
Look at your car, really look at. Does it look male or female? Or is it just an it?
After you've decided, think of the most awful or best name, specifically from the 70 or 80's.
Betsy, Jennifer, Jackie, Tiffany, Monica, Veronica, Diana and, Kristy for girls.
For boy names: Michael, William, Kevin, Patrick, Gregory, Douglas, Craig, and Tony.
If you're out of luck for these names think of your favorite 80's actor or actress.
If you want to get crazy think of the most funky name you can.
Then precede the name with an adjective like "ol' " or "big". Like Ol' Gregory or Big Brock.
Those who don't follow the formula could experience hardships in the future, as seen with the General Lee.
At that's it; that's the formula, so now you can start yelling your car's name the moments when it breaks down or when things go completely wrong.
Senior Jake Burch said he hasn't really thought of naming his car.
"It does not have a name. I never really think to name a car, considering they are inanimate objects but if I had to it would be Marquis De Lafayette," he said.
So today, if you haven't already, take the time to name your car. It is after all Nation Name Your Car Day. These B-A students already have:
Shaniah Miller – Betty
Caroline Showalter – The Breeze
Saige McElwain – The Silver Bullet
Leave a Comment