National Dessert Day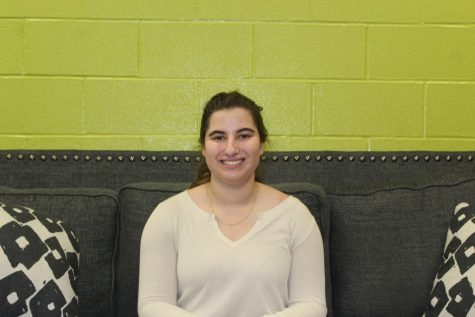 More stories from Myranda Mamat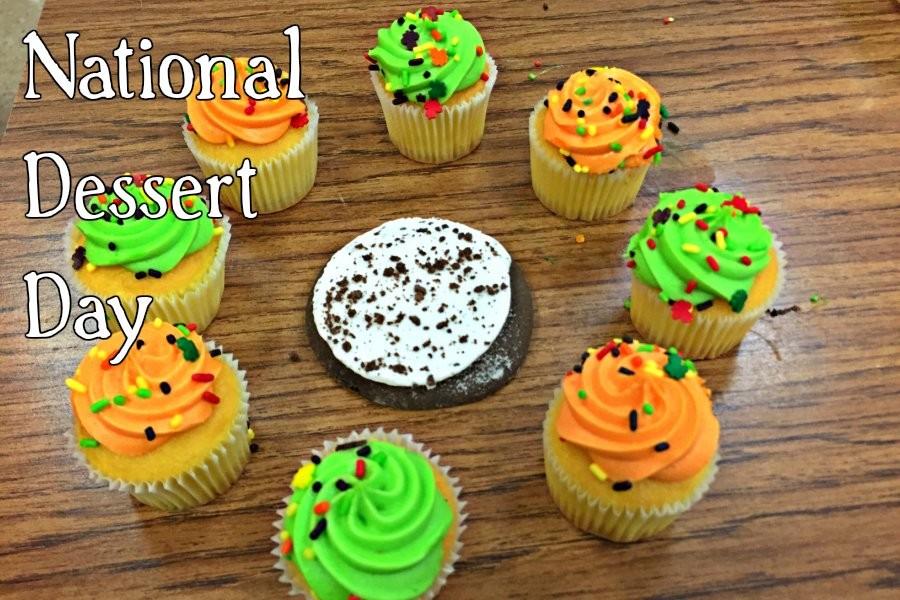 Wednesday is National Dessert Day, which means everyone in the world should eat your favorite dessert all day and then start your diet again tomorrow.
Eat a dessert with every meal or eat your dessert as your meals.
Chocolate Caramel Peanut Butter Bomb
For many, dessert is a way to indulge in your favorite cake, ice cream, or a fancy dish. For others, dessert choices are taken very seriously.
As we all know dessert is defined as a sweet course eaten at the end of a meal. Variations of desert include: cakes, tarts, cookies, pastries, pies, pudding, custards, chocolates, candies, and mousses.
Frozen desserts are ice cream, gelato, sorbet, and shaved ice.
Popular desserts in the United States are.
Cheesecake New York style or raspberry swirl
Cupcakes red velvet, peanut butter, or just plain vanilla
Ice Cream mint chocolate chip, cookies and cream, or go all out with rocky road
Brownies fudge brownies, cookie brownies, and turtle brownies
Cookies chocolate chip, peanut butter, or the classic Christmas sugar cookies
Cake banana, red velvet, white, and chocolate
Pies American tradition apple pie, pumpkin, blueberry, and cherry
Dessert Day is the day to have an excuse to go out for dessert with you friends or to make a ton of baked goods.
Leave a Comment