TV Talk Show Host Day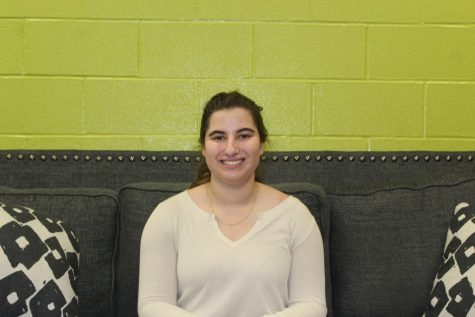 More stories from Myranda Mamat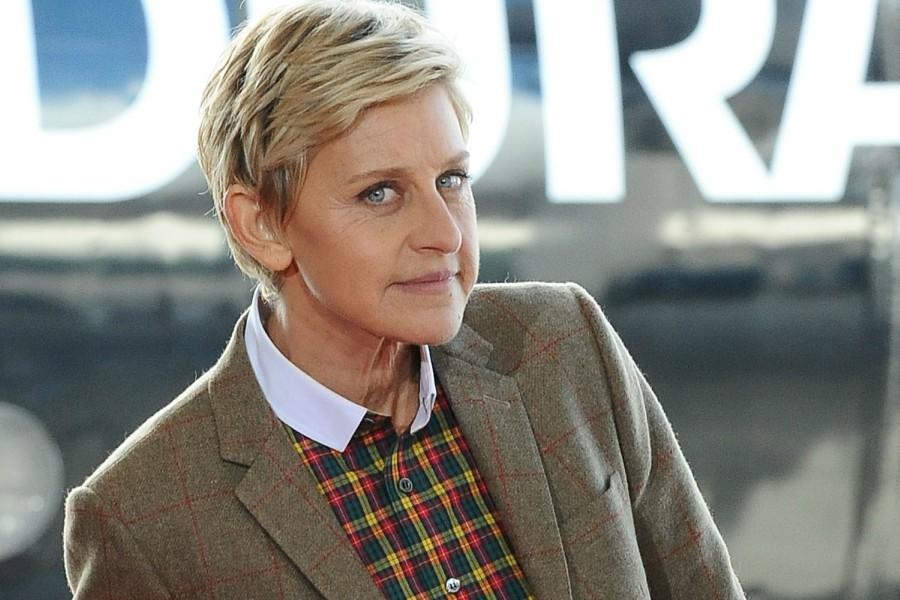 Why not have a holiday on Johnny Carson's birthday? Even better a talk show host holiday? This Friday, is National TV Talk Show Host Day, a day dedicated to the best of TV talk show hosts now or in the past.
There are many great talk show host of the past. Many who are legends others who have left a legacy.
Ellen DeGeneres
Johnny Carson was the host of The Tonight Show from 1962-1992. Special guest consisted of Frank Sinatra, Burt Reynolds, and Robin Williams. Carson also cohosted with Joan Rivers for three years until she left to start her own show.
Oprah Winfrey, aside from the fact she the world's most famous female billionaire and can be known just by Oprah she also had her own show, The Oprah Show, from 1986 till 2011. Notable guest were, Michael Jackson, Tom Cruise, and Celine Dion. She could have had one of the best TV shows ever just because she was known to give out lavish gifts to her audience members, like a new car.
Joan Rivers started out her career as special guest on The Tonight Show starring Johnny Carson. Only later to become a permanent cohost, she left to start The Late Show with Joan Rivers and before her death she was known for being sassy and blunt about what it in and okay in fashion on E!'s Fashion Police.
Jay Leno, hosted the show from 1992 till 2009. Popular guest consist of the following, Arnold Schwarzenegger, U.S. president Barack Obama, and Kim Kardashian. Leno an advent car collector owns approximately 286.
David Letterman finished out his last episode of the Late Show this May. The episode featured four of the living presidents and 10 celebrity guests. Letterman hosted the Late Show with David Letterman from 1993-2015.
Some of the best Talk Show Host of today are making their own legacy as well.
Jimmy Kimmel has a variety of guests who appear on the show such as Johnny Depp, Jenifer Aniston, Katy Perry, and Robert Downey Jr.
Jimmy Fallon started out his career by staring on Saturday Night Live as a featured player. The popularity from the show led Fallon into movies. In 2009 he hosted the Late Show with Jimmy Fallon, until 2013 it was announced that he would leave the show to host the Tonight Show. Fallon became the sixth permanent host of the Tonight Show with 11.3 million views it has become the most-viewed late show in the last few years.
Ellen DeGeneres apart from the fact that she is the funniest person on morning television and the legendary voice of Dory from Finding Nemo, has a few more notable experiences. DeGeneres has hosted The Ellen DeGeneres show from 2003 to present. Her show features tragic stories from families and teachers and helps them by giving them money. She also does her Twelve- Days of Giveaways for audiences. The Ellen Show is known for featuring the best celebrity guest like the following; Florence and the Machine, Adam Levine, Iggy Azalea, Nicki Minaj, One Direction, and Justin Bieber who is a popular guest on the show.
Leave a Comment