We honor veterans on this day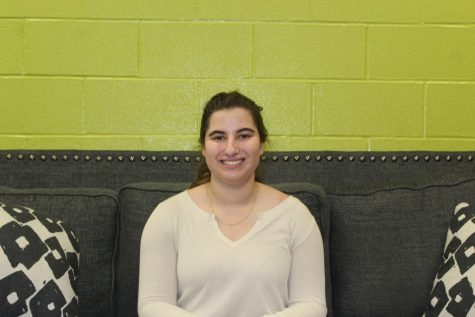 More stories from Myranda mamat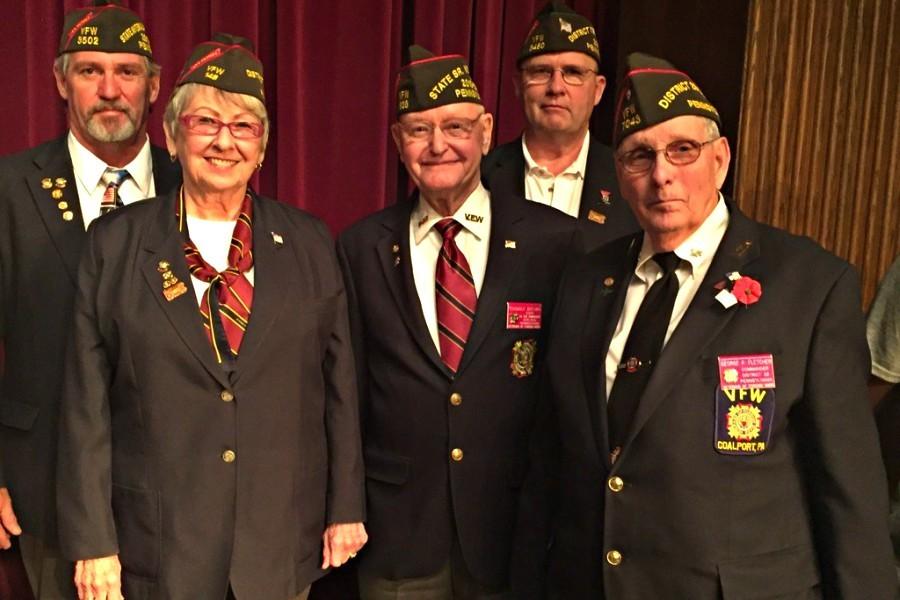 This Wednesday is Veterans Day, a day dedicated to veterans of all war. Aside from the two days off we get this year our school does an annual assembly where we feature speakers who come in and talk about the wars they have fought in and the holiday in general.
History of the Holiday: Veterans Day (The History Channel)
This year Zane Wenner sold t-shirts in support for The Fear Not Foundation, a nonprofit foundation that he is in process of creating, to raise awareness for the veterans who have come back from war.
Cassidee Reiter, Shaylee Bennett, and Pam Campbell where recognized at the Veteran's Day assembly for outstanding poems in the BA Lions club annual Veteran's Day writing contest.
Here are some things you might not know about the holiday.
Veterans Day was originally called Armistice Day and was first celebrated in 1921 to honor veterans of The Great War. World War I ended when the Armistice with Germany went in to effect in 1918 on the eleventh hour of the eleventh day of the eleventh month (November 11). It became a legal federal holiday in 1938.
In the aftermath of World War II and the Korean War, President Eisenhower changed it to Veteran's Day in 1954 to honor those who served and died in all wars.
Take the day to thank those who have gave their time and risked their lives to protect our beloved country.  And remember this day as moment of silence for those who have died for us.
Leave a Comment