Blue Devils outlast Everett for 10 in a row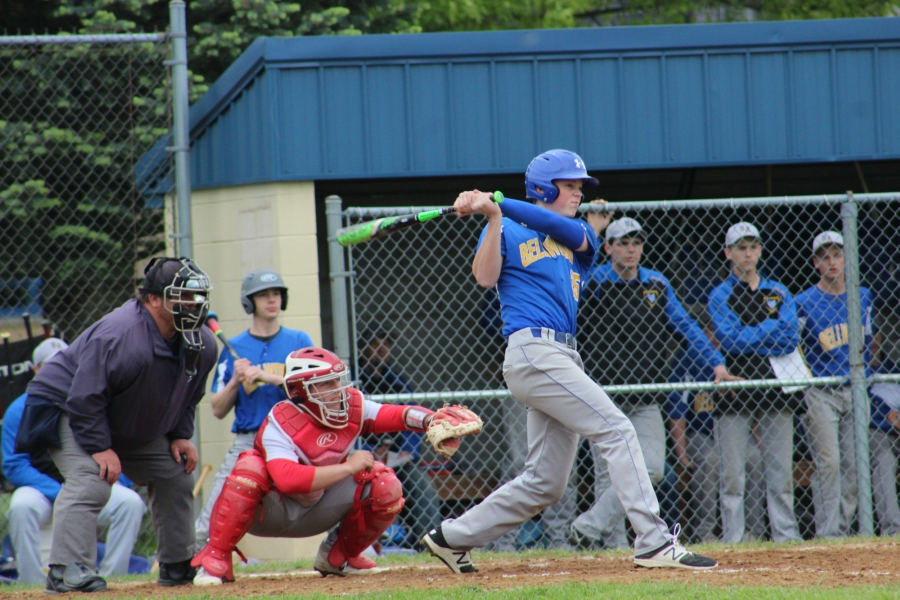 The Blue Devil baseball team won its tenth straight game Friday on Senior Day against Everett.
B-A squeaked out a 3-2 victory, scoring two runs in the first inning.
Travis Luensmann was on the bump for 6 innings, and Sawyer Kline closed the game for B-A defensively leading them to a victory.
Jordan McCracken went 2-for-3 with 2 RBI, while Trent Walker also picked up a pair of hits.
McCracken, Joe Padula, Kline, Nevin Wood, and Brendan Kowalski were recognized in pre-game ceremonies.