Nate Claar finishes fourth at Sheetz Holiday Wrestling Tournament
This past weekend the Bellwood-Antis wrestling team competed in the Sheetz Holiday Wrestling Classic held at Mount Aloysius College.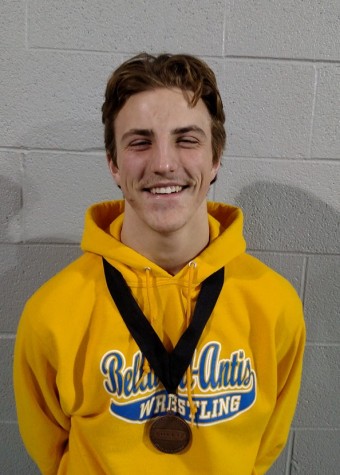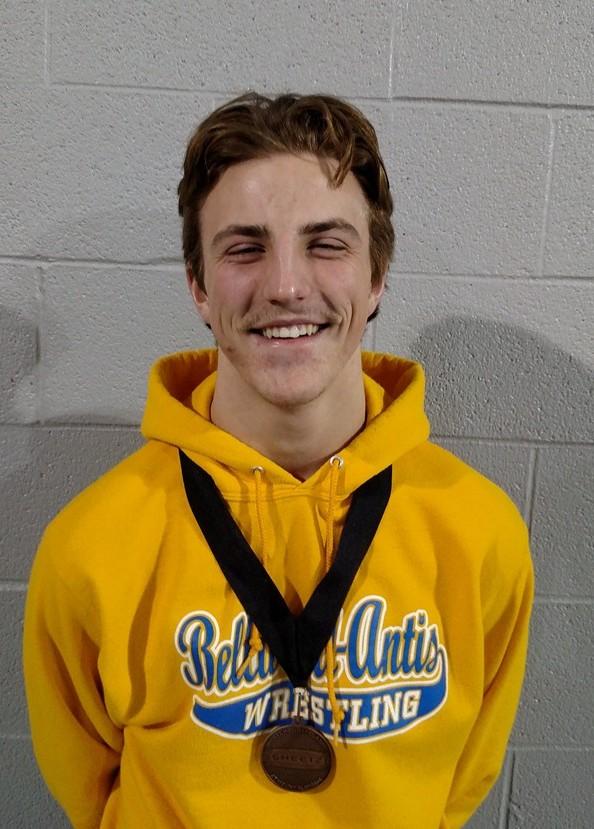 Nate Claar took to the mats and came out placing fourth in the 160-pound weight class out of 35 schools.   According to Coach Ron Wilson, he was in the toughest weight class in the tournament, featuring a defending state champion, a defending state runner-up, and several returning state qualifiers.
Nate also beat two returning state-qualifiers in over time on his way to the medal rounds at the tournament.
"Nate won matches over two returning PIAA state qualifiers to get into the medal rounds.  He had an outstanding weekend," said Coach Wilson.
Nate said is ready to continue his success and keep working harder.
"I definitely am proud of my performance this weekend.  I had some matches that were confidence boosters but I know I've got some things to work on," said Nate.
Congratulations to Nate Claar on his 4th place finish at the 35 team Sheetz Holiday Wrestling Tournament.