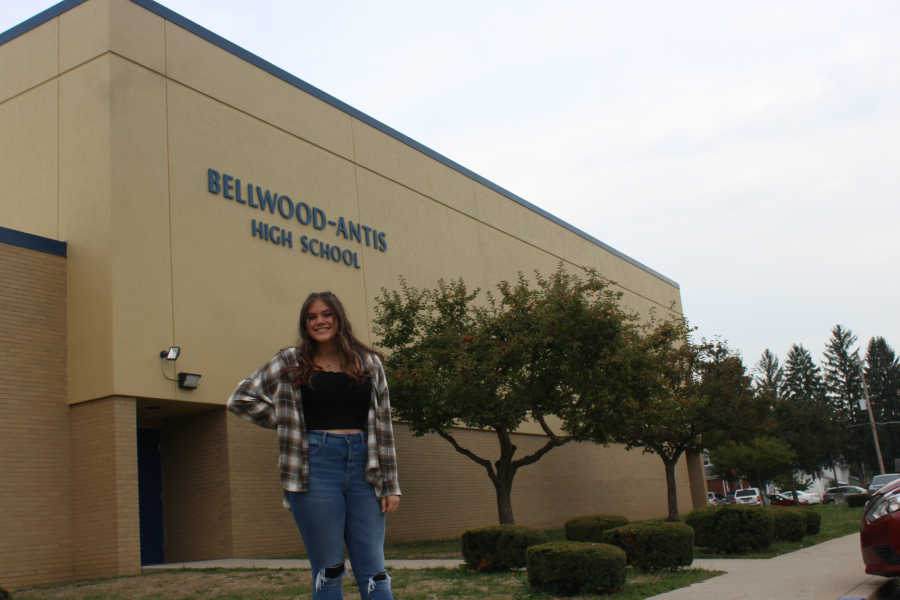 Kami O'Shell
Grade: 12th
Number of years in BluePrint: one
Activities
Yearbook, Key Club, Renaissance, The Door
Job Details
I am a Writer. I write different articles dealing with current events happening in and out of our school as well as conduct interviews with teachers, staff members, and students.
Why I joined BluePrint
I joined Blueprint because I wanted to be a part of something that freely voices the student body. I was always interested in writing articles, doing video segments, and podcasts and being able not only to report on different topics going on but also be able to speak up on them as well.
Fun Fact(s)
I work at Champ Sports, an extension of Foot Locker. I like to longboard outside of school. I plan on going to college for Physical Therapy.
Kami O'shell, Staff writer
Dec 03, 2020

SAT testing going down with COVID precautions

(Story)

Nov 20, 2020
Nov 19, 2020

There is middle ground on abortion

(Story)

Nov 18, 2020

BASD lays out plan for shift to hybrid and virtual learning

(Story)

Nov 06, 2020

COACHES CORNER: Backyard Brawl

(Story)

Oct 30, 2020

COACHES CORNER: Richland edition

(Story)

Oct 29, 2020

FAB FRESHMAN – Emma Longsinger

(Story)

Oct 22, 2020

SENSATIONAL SOPHOMORE: Carter Rettig

(Story)

Oct 14, 2020

Super Senior – Rebecca

(Story)

Oct 12, 2020

Slow progress in Blazier case

(Story)

Oct 09, 2020

COACHES CORNER: West Branch Edition

(Story)

Oct 02, 2020

COACHES CORNER: Williamsburg edition

(Story)

Sep 18, 2020

COACHES CORNER: Coaching during a pandemic

(Story)

Sep 11, 2020

REMEMBERING 9/11 IN THE COVID ERA

(Story)

Nov 10, 2016

A haunted success!

(Story)