School board makes moves at recent meeting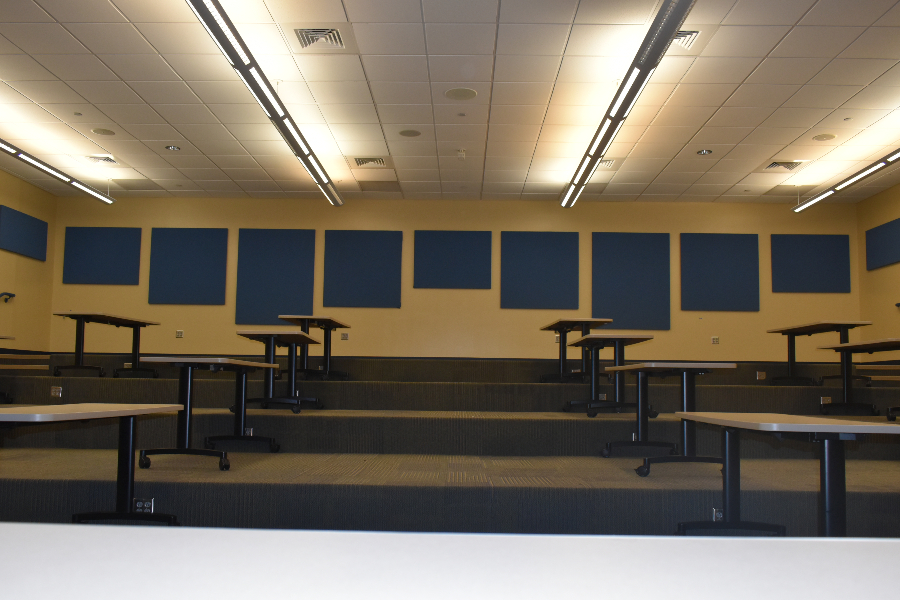 At the last Bellwood-Antis School Board meeting on November 12, the committee approved an air conditioning project for the middle and high schools.
The committee approved MERVAC Plumbing and Heating for the mechanical portion, which costs over $2.7 million. The committee also moved to approve Darr Construction, Inc. for the electrical portion, which costs $350,000. 
The board  also approved a new club for this year called the Emergency Services/First Responder club. The purpose of this club is for the students to enhance knowledge to what a career as a first responder will entail.
The board accepted new coaches for this winter season. Todd Beswinger was approved as the assistant  Jr. High Boys Basketball coach. Chris Cacciotti was approved  as a volunteer coach for the Jr. High Boys Basketball team. Jeremy Wilsion was accepted as the Assistant Varsity Wrestling Coach.
The committee moved to accept Lonnie (Jay) Miller's resignation as custodian. They also moved to accept the resignation of Edward Conway as custodian with his last day of work being February 28, 2020.
Larry Nevling's resignation as lead maintenance was accepted, with his last day of work being March 13, 2020.
Pam O'shea was was approved as a full time custodian. She will be filling the opening created by Lonnie Miller's resignation.