Soccer team shuts out Philipsburg-Osceola
Alex Roberts logs first shutout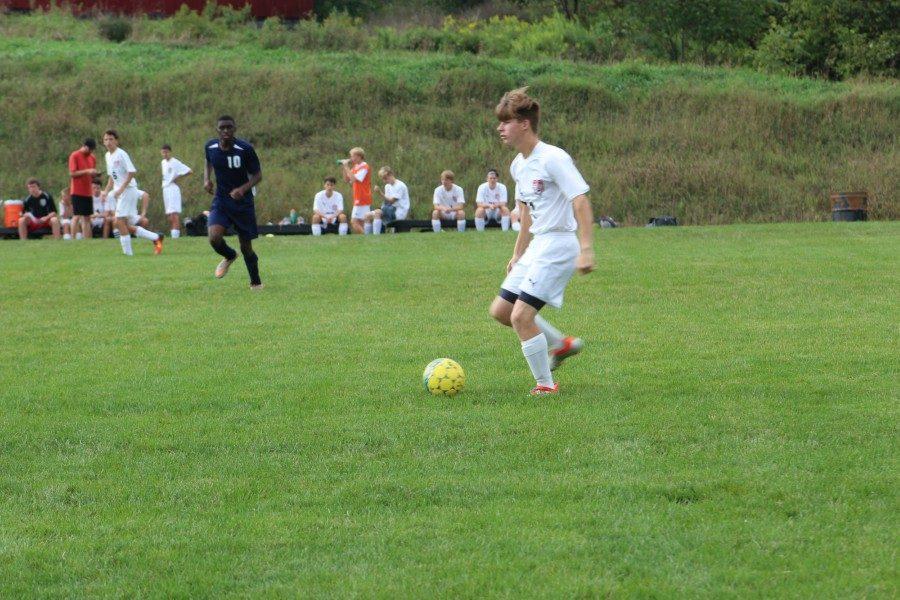 The Tyrone/Bellwood-Antis soccer team took on the Philipsburg Mounties Wednesday afternoon in Tyrone.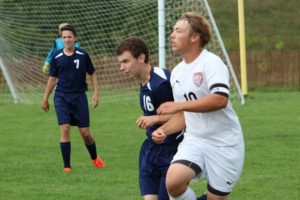 B-A junior Blake Johnston had one goal and one assist to help defeat the Mounties 2-0. P-O outshot Tyrone 17-9, but failed to execute the plays.
B-A freshman goalie Alex Roberts recorded his first career shutout.
Tyrone freshman Andrew Pearson scored the other goal for the Golden Eagles.
The team improved to 1-1 and 1-0 in the Mountain League.