ARTIST OF THE WEEK: Daniel Reilly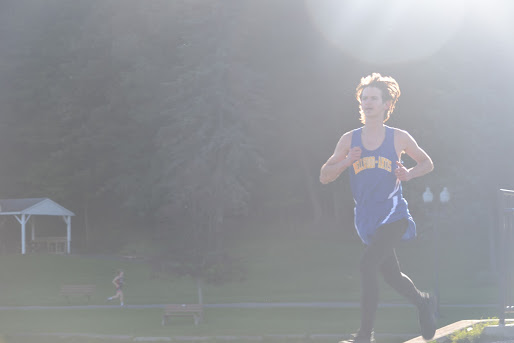 Daniel Reilly is a sophomore at Bellwood-Antis and is this week's Artist of the Week.
Daniel attends the GACTC for digital communications in the afternoon, also runs cross-country in the fall and track in the spring.
He started photography in 2017 because "when I was young my mom and me took pictures all the time."
Daniel explained that photography helped him see the beauty in the ugly as part of his artistic vision.
With such a busy schedule, Daniel plans out times each day to do photo shoots so that he still has time to focus on school and cross country. His love for the activity is strong enough he has considered it as a career.
"I see myself starting a photography business and continuing to run," said Daniel.
Congratulations Daniel on being this week's artist of the week.
Leave a Comment